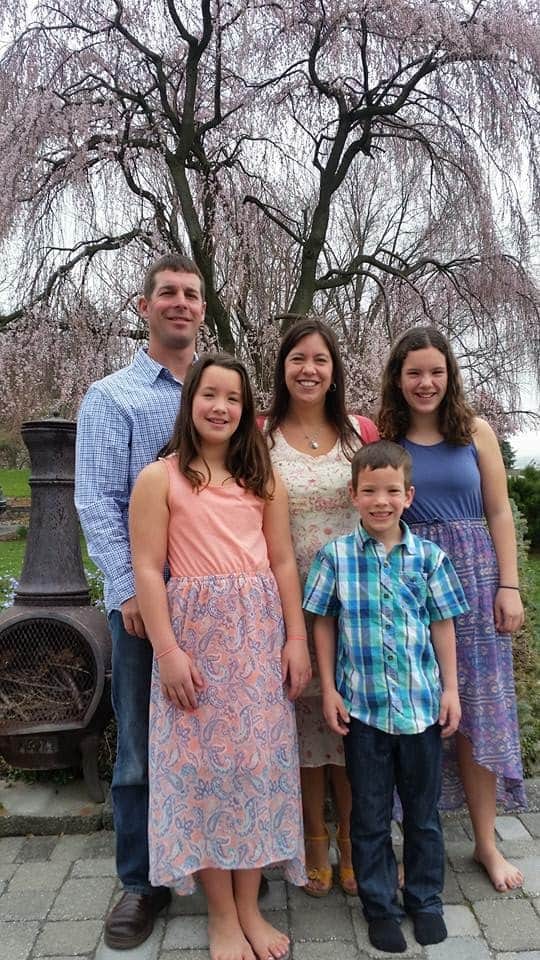 Breneman's Landscaping is a Better Business Bureau accredited business with friendly, personalized and reliable service. Owner Keith Breneman, pictured at right with his family, is serving the Lancaster County area for over 21 years with professional landscaping, hardscaping, lawn care and other outdoor services. Keith received 2 years of landscape design education from Pennsylvania College of Technology.
The rest of the Breneman's Landscaping team consists of hard working individuals that are as particular to details as Keith is himself. This gives you an experienced, professional team to help transform your backyard, patio or other property into something extraordinary.
Contact us for a free consultation for your property. You along with many other home owners and businesses will be glad you did.
• Landscape Design & Installation
• Landscape Maintenance
• Trimming Shrubs
• Mulching Beds
• Lawn Care
• Mowing
• Spring and Fall Clean Up
• Fish Ponds and Water Gardens
• Paver Patios & Walkways
• Sod Installation
• Spot Seeding
Call today to schedule a free consultation
717 – 738 – 4343